Course details
【Store manager】 is colored Special only menu from 4000 yen → 3000 yen to receive with counter only using ingredients purchased on that day!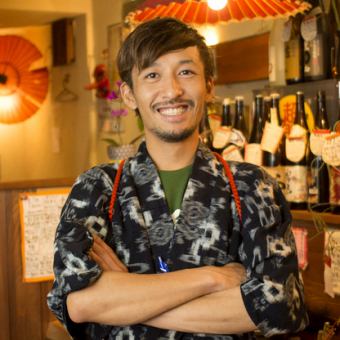 3000 yen
※ It will be a tax separate price.
※ We will offer 4000 yen cuisine at 3000 yen for a limited time only !!
Course menu
[Creative menu with shopkeepers]
It will be a special menu with only the counter that used the ingredients of the season arrived that day !!
[There is an example of a day]
Assortment of sashimi
● Tempura of Shirako
● How to make grilled white eggplants
Char-grilled beef sagari
● Matsuri-fried shrimp surimi
● Oden stand with soup stocked with beef tail
● Grilled rice balls of salmon and mushrooms
● Miso soup with clams
And so on
※ With + 1000 yen for 90 minutes with all you can drink.
2018/06/18 update